I know we all look forward to coming home with that vacation glow, but when it comes to your face, the sun really is your worst enemy. Your face is the most sun-sensitive part of your body, making it susceptible to skin cancer. Even aside from the cancer factor, sun damage makes you age prematurely. Fact. It's not a "maybe" as cancer is, it always always always harms your skin when it comes to aging. So here are some ways you can protect your face from sun damage: 
Moisturizer with SPF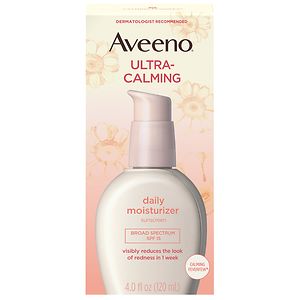 Just about every moisturizer has some SPF in it, and it'll say so right on the bottle. Wear it CONSTANTLY. Never go without it. You should be doing this anyway, by the way! 
SPF Powder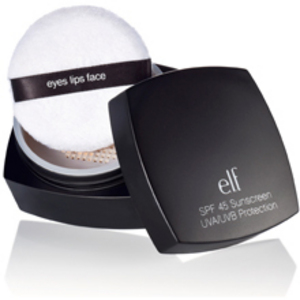 I get super self conscious wearing absolutely no makeup, so this is perfect! It's by ELF (eyeslipsface.com, $6) which is known for its quality knockoffs of the best and priciest cosmetics. This powder is pretty translucent, barely any coverage. It can even out your skin tone in the tiniest way, but the most important part is it's SPF 45 and protects you from both UVA and UVB rays. I know when I'm tanning I'll be in this and a tad of brown mascara for the "I'm not wearing any makeup… but I am" type look! 
Jergens Natural Glow for Face 
While protecting your skin, you don't want to end up with your face and your body completely mismatching! In all truth though, your face should always be a little lighter than your body because it needs a little more protection. But you don't want it to be noticeable! This stuff is great and I actually started using it a couple weeks ago. It's super subtle but also buildable. It's even SPF 20, two birds with one stone!